The Grand Bahama Port Authority, Limited (GBPA) is responsible for licensing all businesses within the 'Port Area' of Grand Bahama Island, and has an efficient process for approving new applications. Applications are processed within 2 - 4 weeks.
Potential investors can expect to receive helpful guidance from GBPA's Customer Relations Department every step of the way to make the process as straightforward as possible.
Apply for a Business License
The Business Diversity Waiver
The Business Diversity Waiver is a business start-up incentive of The Grand Bahama Port Authority Limited, encouraging entrepreneurs to launch new and innovative business concepts. The initiative offers a first-year business license fee waiver or discount to qualifying applicants.
The role of the Customer Relations Department is to perform regulatory functions of GBPA and is responsible for providing administrative and customer service to its more than 3,200 licensees and 1,000+ Vendors.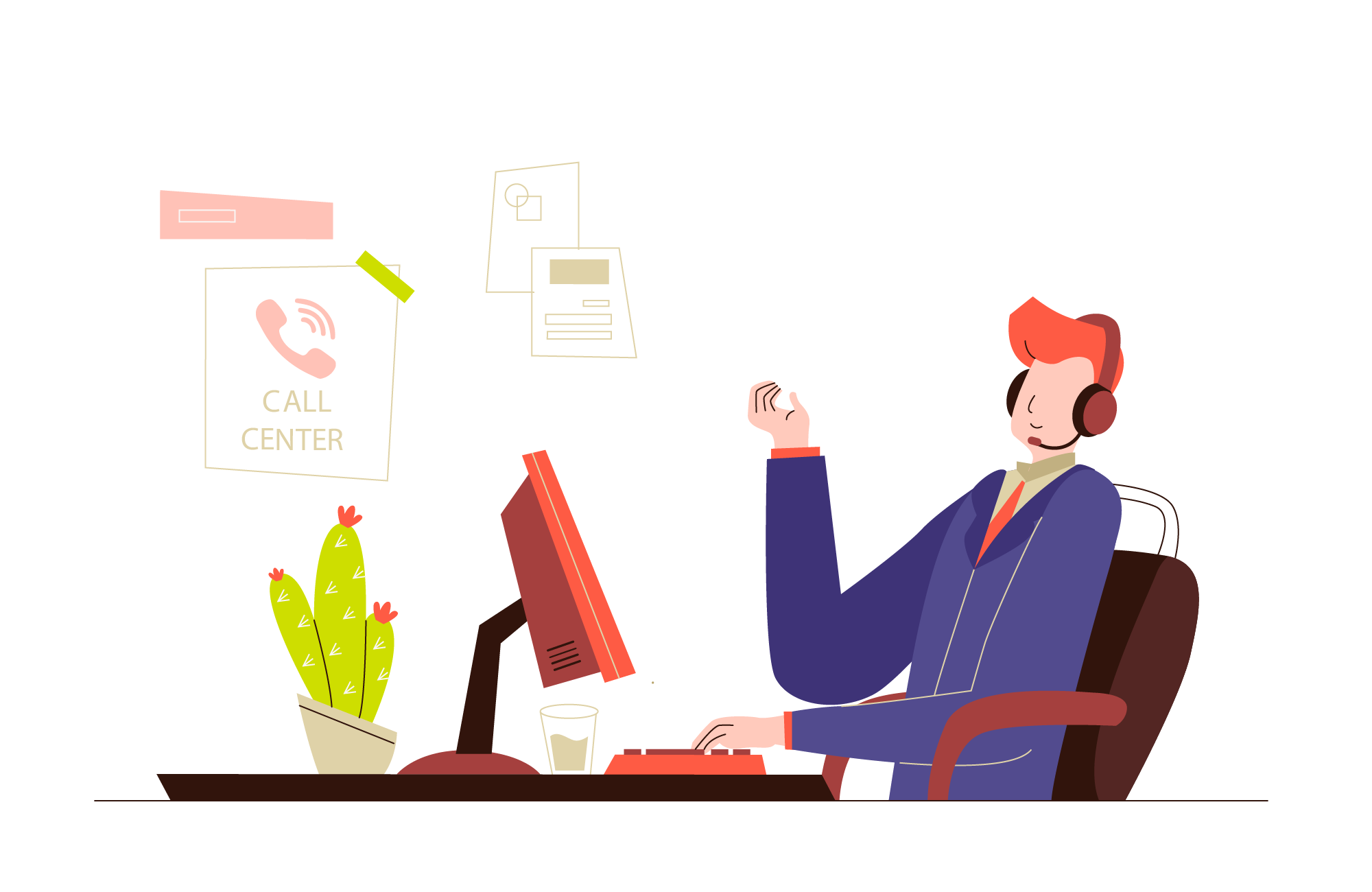 Administrative Function:
Issuance of Business Licenses
Issuance of Vendor Permits
Issuance of bonded vehicle letters
Maintain good record keeping of Licensees
Maintain good record keeping of Vendors
Liaising with various Government Department as required
Support for Inter-Departments as required
Regulatory Function:
Inspection of proposed new business premises
Inspection of premises for existing businesses including transfer of premises and expansion of business activity
Monitoring and assuring that businesses operate within the confines of License regulations
Identify and deter illegal operations including commercial and residential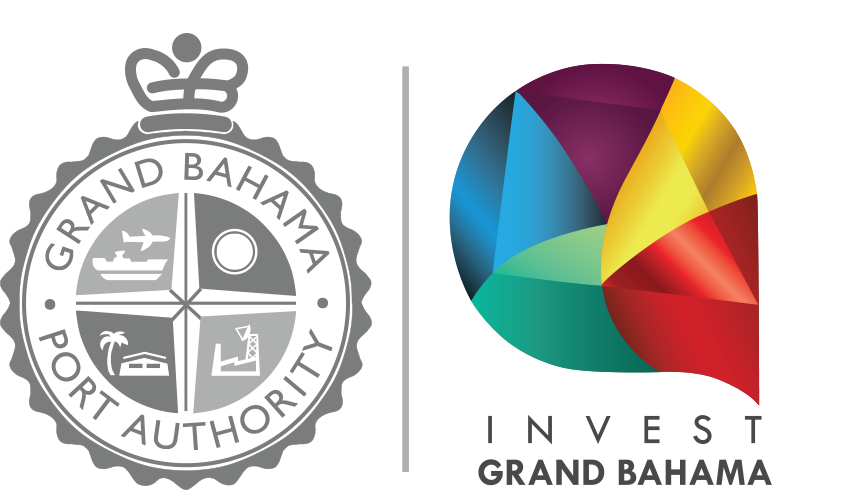 Grand Bahama's first and only 'true' complete business resource center, offering a one-stop-shop service to entrepreneurs and existing businesses. The Bureau's activities are guided by the mission to facilitate the development and sustain growth of Freeport's small business community, through initiatives that Educate, Support, Expose and Empower SMEs to operate competitively.
Learn More about Invest Grand Bahama
What You Need to Get Licensed
Ready to apply for your business license in Freeport City? Take a look at our procedures and requirements to learn how to get started.