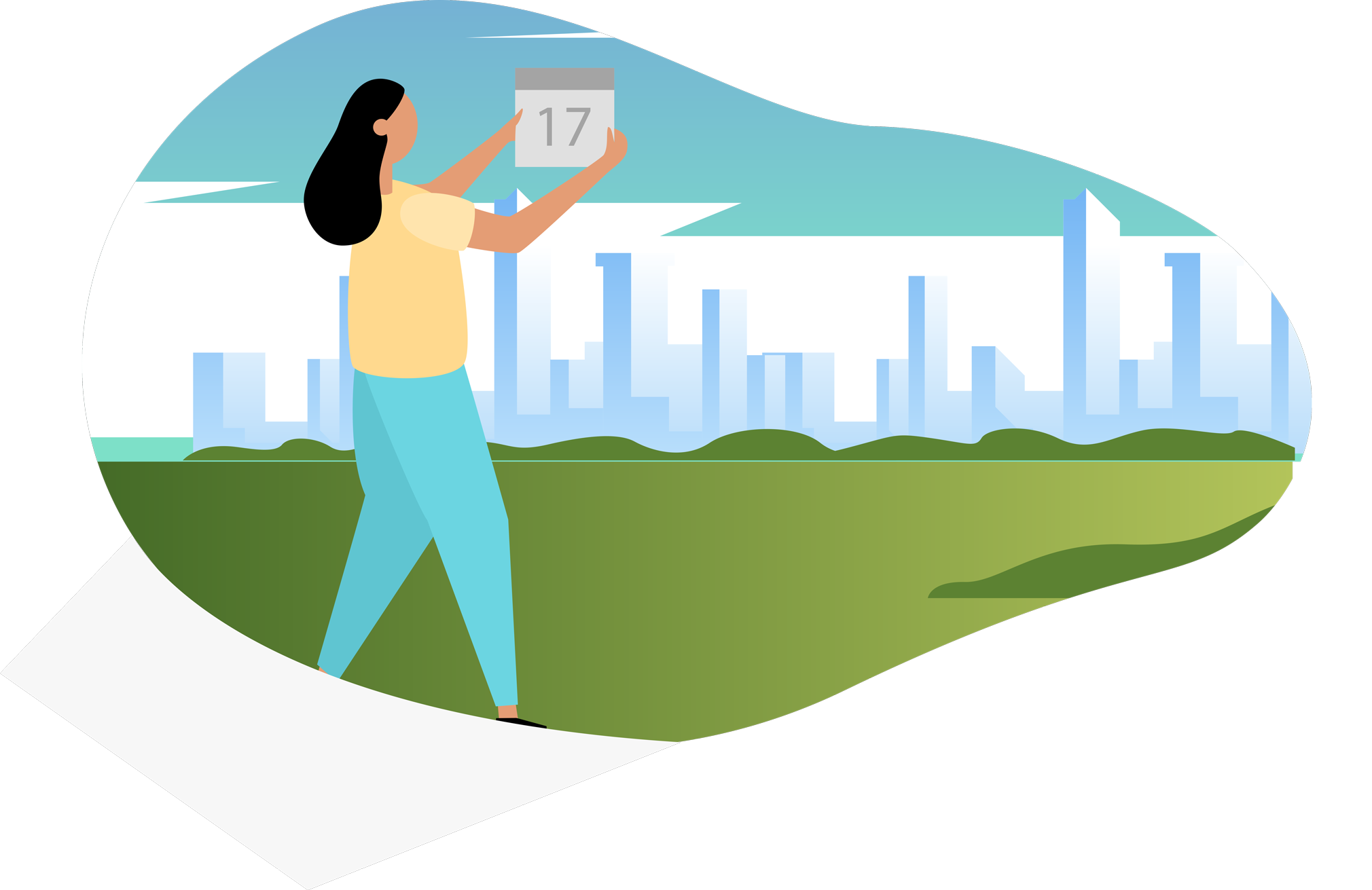 The Hawksbill Creek Agreement (HCA) gave GBPA responsibility for the development, administration and management, and provision of services within an area called the 'Port Area' (230 sq. miles) in. GBPA was mandated by this Agreement to build a deep water harbour, an industrial community, and a required infrastructure for what was soon to become Freeport City. Today, GBPA is responsible for nurturing and regulating all commercial and residential development within the 'Port Area' of Grand Bahama.

During the early 1950s, the American investor, Wallace Groves, and British financier, Sir Charles Hayward, pioneered development on Grand Bahama Island. Their vision for development led to negotiations with the Government of The Bahamas and the signing of the Hawksbill Creek Agreement. The Agreement, executed on August 4th, 1955, created, the 'Port Area,' and gave birth to the City of Freeport.

The agreement required the dredging of a deep-water harbour at Hawksbill Creek in the western sector of the Port Area. It also granted to GBPA responsibility for the provision, management, and administration of all infrastructure, municipal and community services, and for development of 50,000 acres of crown grant land, which was later extended to 138,000 acres. This, together with an additional 12,000 acres purchased by the GBPA from other parties, forms the 160,000 acre 'Port Area.'

The agreement also conveyed to the area the legacy of a "free port" with substantial tax concessions for financial, commercial, and industrial enterprises. The guarantee of these rights through the year 2054 distinguishes Freeport, Grand Bahama, as a business centre with unsurpassed competitive advantages within the region.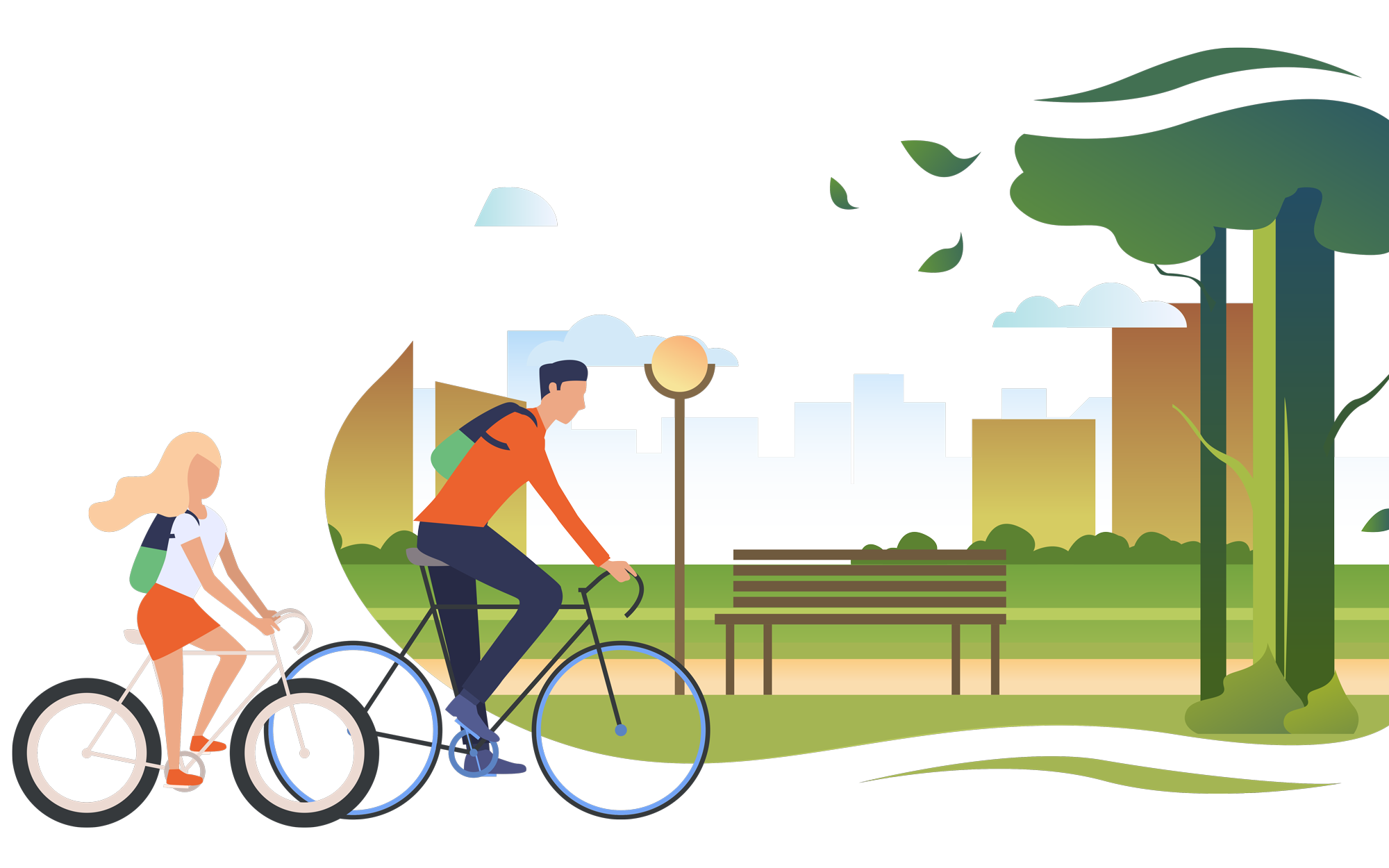 Today, Freeport City is a thriving digital paradise built by businesses, for businesses. Home to hundreds of thousands of people, Freeport City offers substantial business opportunities that revolve around nearly every major industry – from cuisine and fashion, to tourism and adventures. The City of Freeport is made up of native Bahamians and non-natives who love nothing more than to call this wonderful city their home.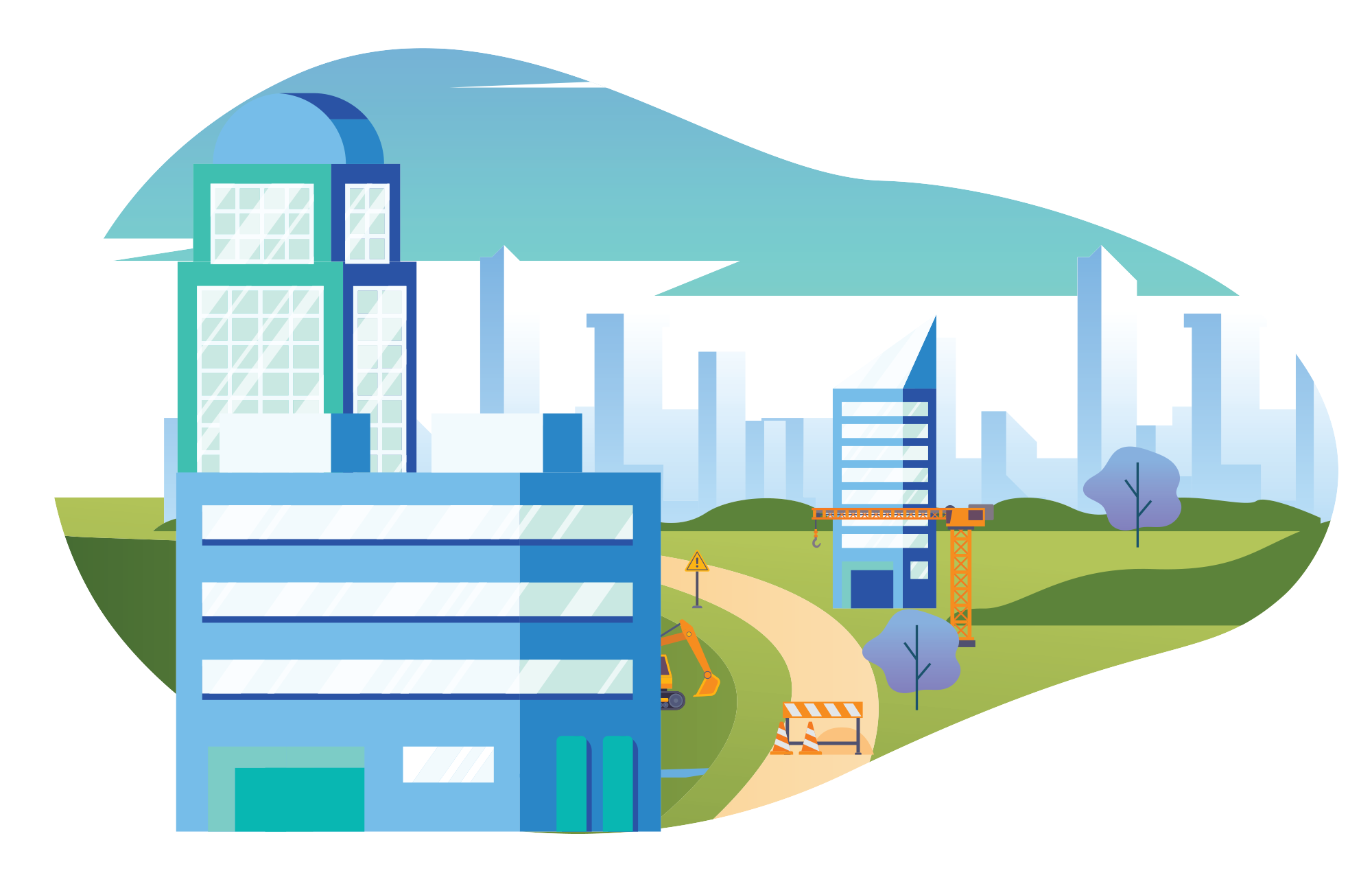 As a modern city, Freeport City offers everything that one could expect in present day. From a well-powered wireless infrastructure, to roads, bridges, and of course, a massive new power plant, Freeport City is well-prepared to continue on its path of growth throughout the next 50 years.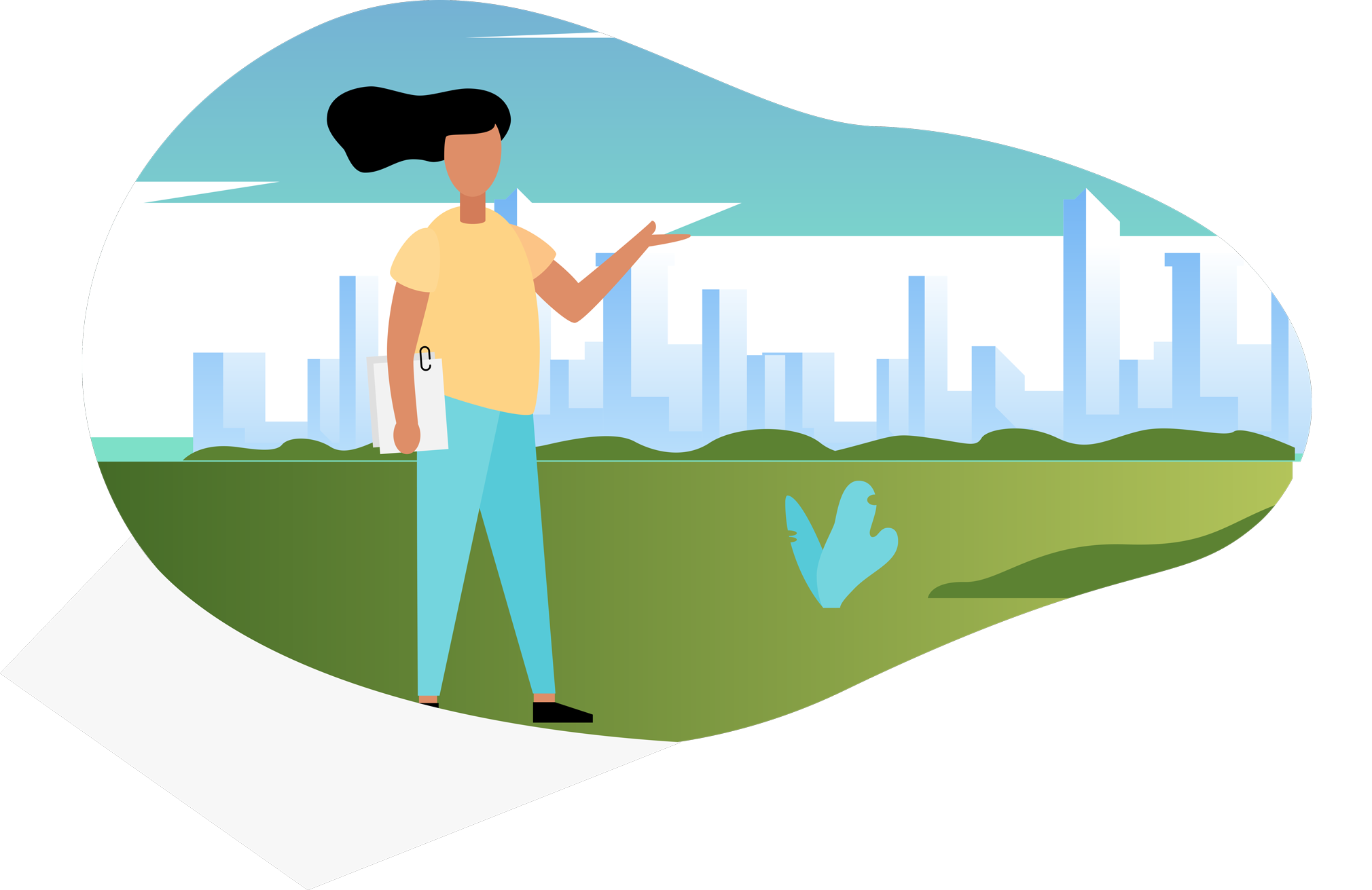 A digital paradise, an investor's dream. Grand Bahama is poised to become the Silicon Valley of the Caribbean.
Learn more about our vision