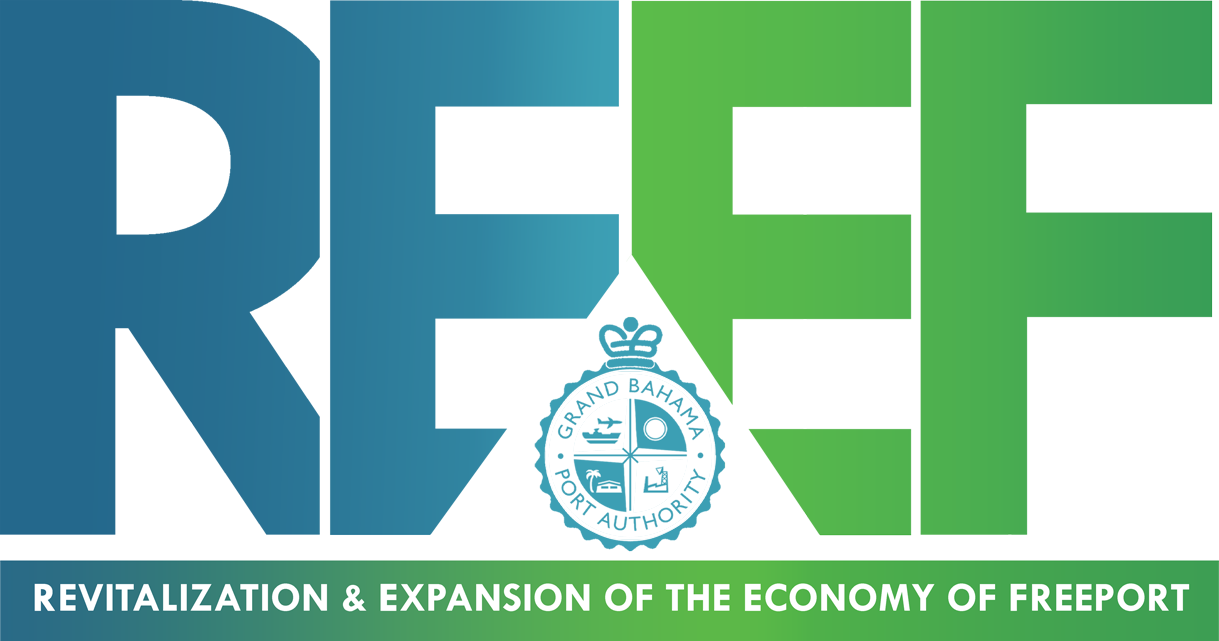 Revitalization and Expansion of the Economy of Freeport
The REEF Committee is a collaboration between the GBPA, Freeport's major businesses, and now also anyone who has an interest in Freeport's success.
COVID-19 Resources
In order to ensure the safety of our customers and our team from the spread of COVID-19, we are adhering to all of the preventative measures advised by the Ministry of Health.

Start a Business
Starting or moving your business in Freeport City is easy and profitable. Learn all about making the move the right way.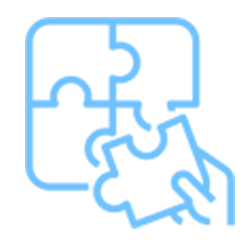 Online Resources
Get access to online forms, department sites, and other resources to help you make the most of your experience on Grand Bahama Island.

Help & Support
When it's time to receive assistance, you can rest assured knowing that GBPA is here to help.
Mold Remediation Tips
Tips for removing mold from your home or business after a natural disaster.
Potable Water Distribution Sites
List & directions for potable water distribution for the public.
Applying for a Scholarship
Students interested in receiving financial aid for college education can review our Scholarship Application Guidelines for the 2021-2022 Academic Year.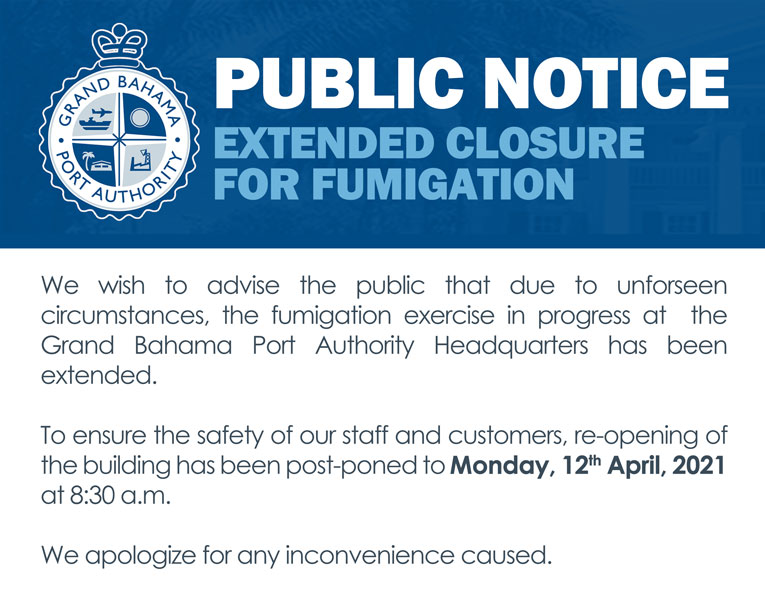 Apply for a Micro Business License
Are you an entrepreneur? Do you want to bring your dream of business ownership to life? With the GBPA's new Micro Business License, it's easier and more affordable for entrepreneurs to acquire a Business License and enjoy all the benefits of being part of our licensee community. Call us today to find out more about the NEW Micro Business License.
Call Us for more information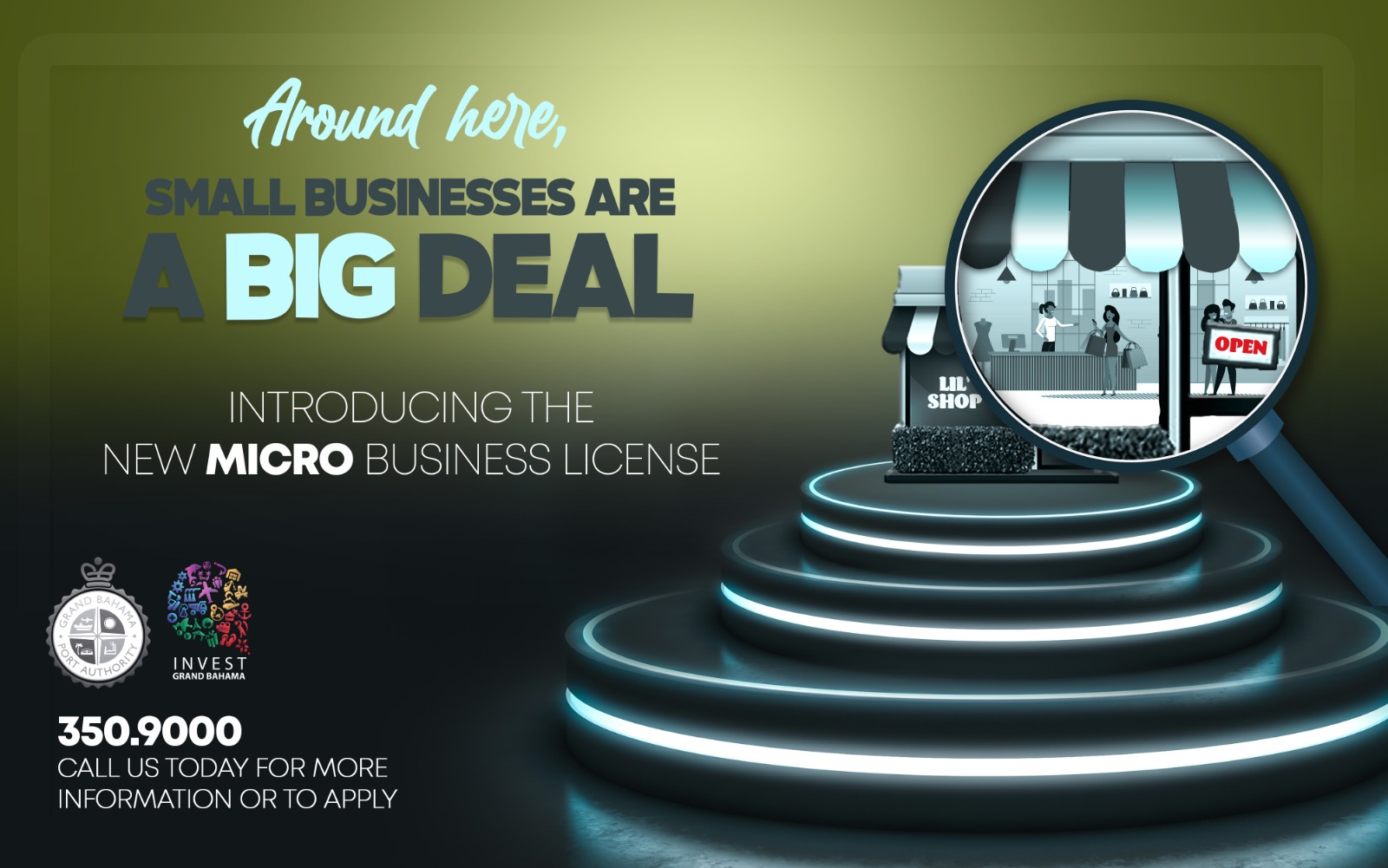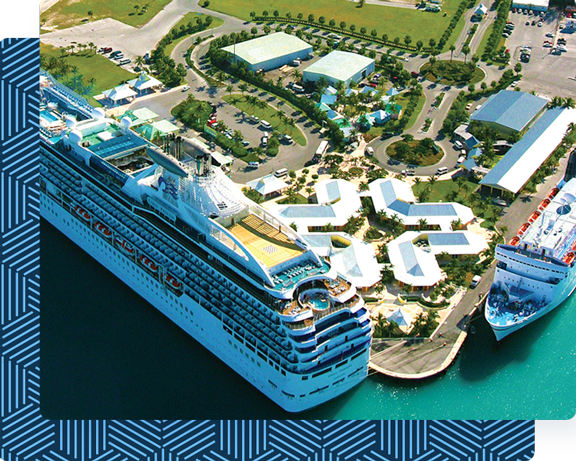 Grand Bahama is a premium destination for investors, and the data fully supports our business case. We are a leader in the region on par with key global competitors.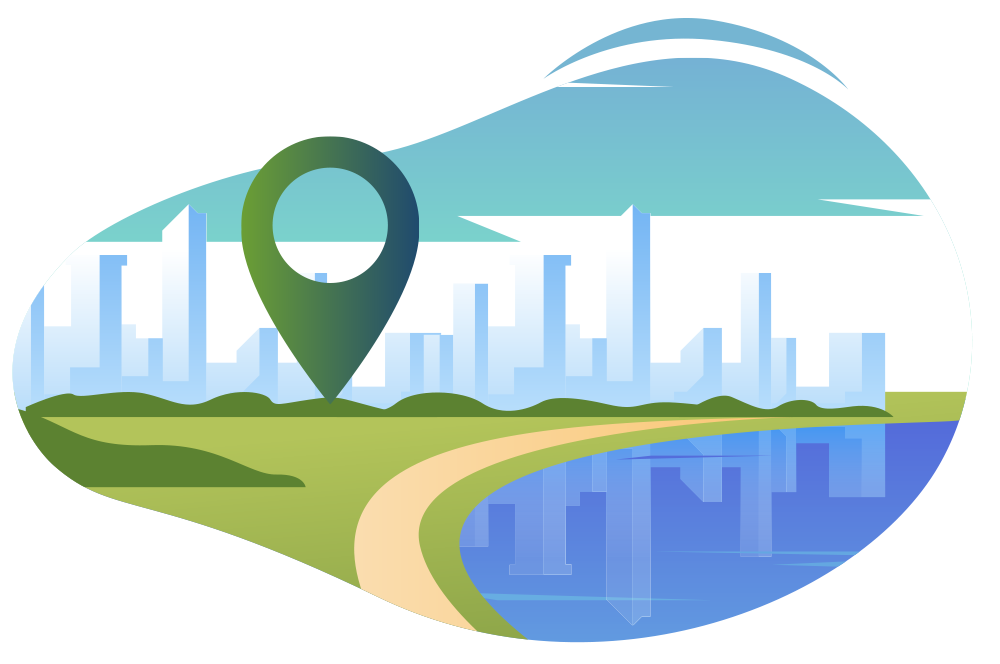 The Information Age has redefined what it will mean to be known as the "industrial" island. Grand Bahama is a Digital Paradise for 21st Century Industry.
Learn More about our vision
Press & Media
Take a look at the latest news, media, and articles from the GBPA.