A Message From The President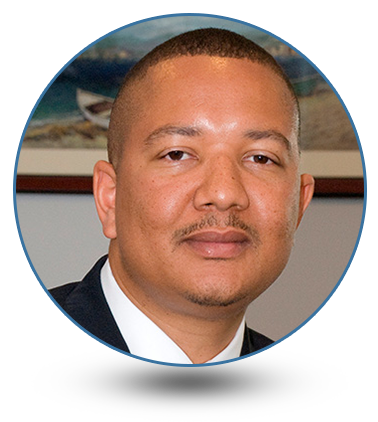 GBPA has achieved an astonishing amount since its inception in 1955.  When first created it was a Grand Bahamian business conglomerate charged not only with land and commercial development but also with all the regulatory and administrative functions of the Freeport/Lucaya.
Today its focus is solely on the regulatory and administrative functions and this includes city management, business licensing, municipal services and business investment promotion.
In short, as the administrator we are positioning Freeport, Grand Bahama right at the heart of thriving investment growth of the 21st century in the Bahamas – and our mission is to ensure we continue to grow the Bahamian economy.
Our success so far is based on a number of factors: our ability to attract large successful companies to the island; our proximity to the U.S., being the closest non-U.S. island to Florida; and our focus on orderly development and quality.
Our reputation among our employees is also incredibly important to us. We are always endeavoring to introduce new HR policies and procedures to ensure that all staff is treated professionally and that there is a sound system of meritocracy.
I welcome you to GBPA and to our website and hope you enjoy your visit.  We hope you will join us on our journey which will take us and Grand Bahama forward in the 21st century.  We have made good progress but we are in no way satisfied with where we are.
We look forward to assisting in the growth of the Grand Bahamian economy through sound regulation and investment promotion.  As we face today's challenges, I know there will be more ahead.  I am confident however, that with the support of our employees, shareholders, and licensees we can meet these challenges.
  Ian B.A. Rolle
  President