Capital Arena is a small business funding initiative of The Grand Bahama Port Authority and its Invest Grand Bahama Small Business Bureau.
Earn your chance to face our judging panelists in the Capital Arena and secure funding for your project.
Entrepreneurs brave enough to enter GBPA's Capital Arena seeking funding, must hold their own in a face-off of skill, financial know-how and pure business savvy against our judging panelists.
If they are successful, they can walk away with up to $15,000.00 in funding, to start or grow their businesses!
Introduce new businesses into the local economy each year





Assist existing business with capital funding to expand products or services, build capacity or reach new markets for export





Create economic stimulus for the local economy, by way of funding/capital to invest in winning submissions for start-ups and business expansion projects.





Provide necessary support and accountability to foster proper business planning and management practices to enhance their chances of success.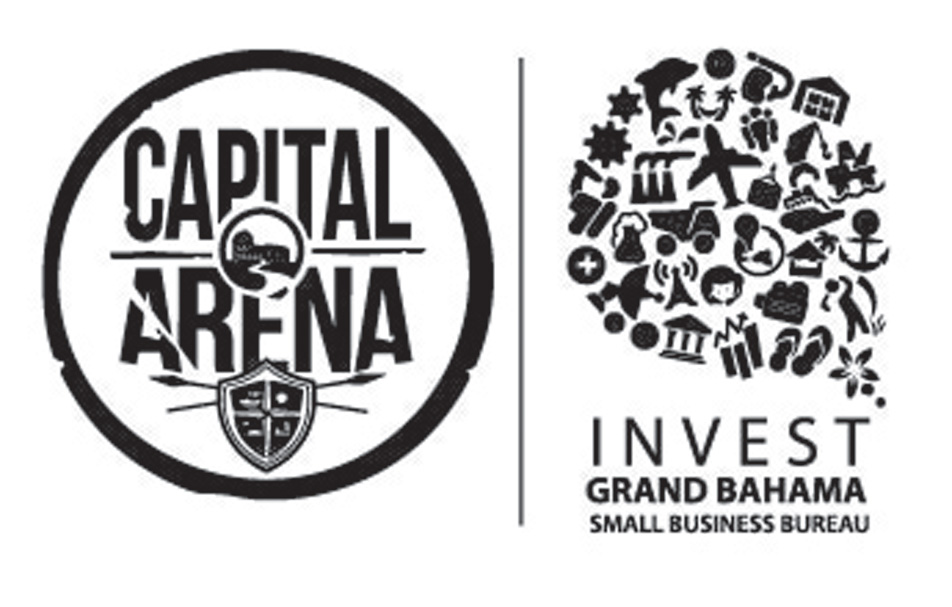 New businesses and proposal for growth/expansion projects should add value to the community and existing business environment, by way of the following:
Be a new or existing business, offering a unique and/or innovative product or service.


Create employment (minimum of 2-3 employees) and possibly introduce new skills.


Demonstrate sustainability and growth potential.


Demonstrate support for local and national trade market; and where possible, demonstrate the potential for export of products/services, and/or to build capacity within the following economic sectors: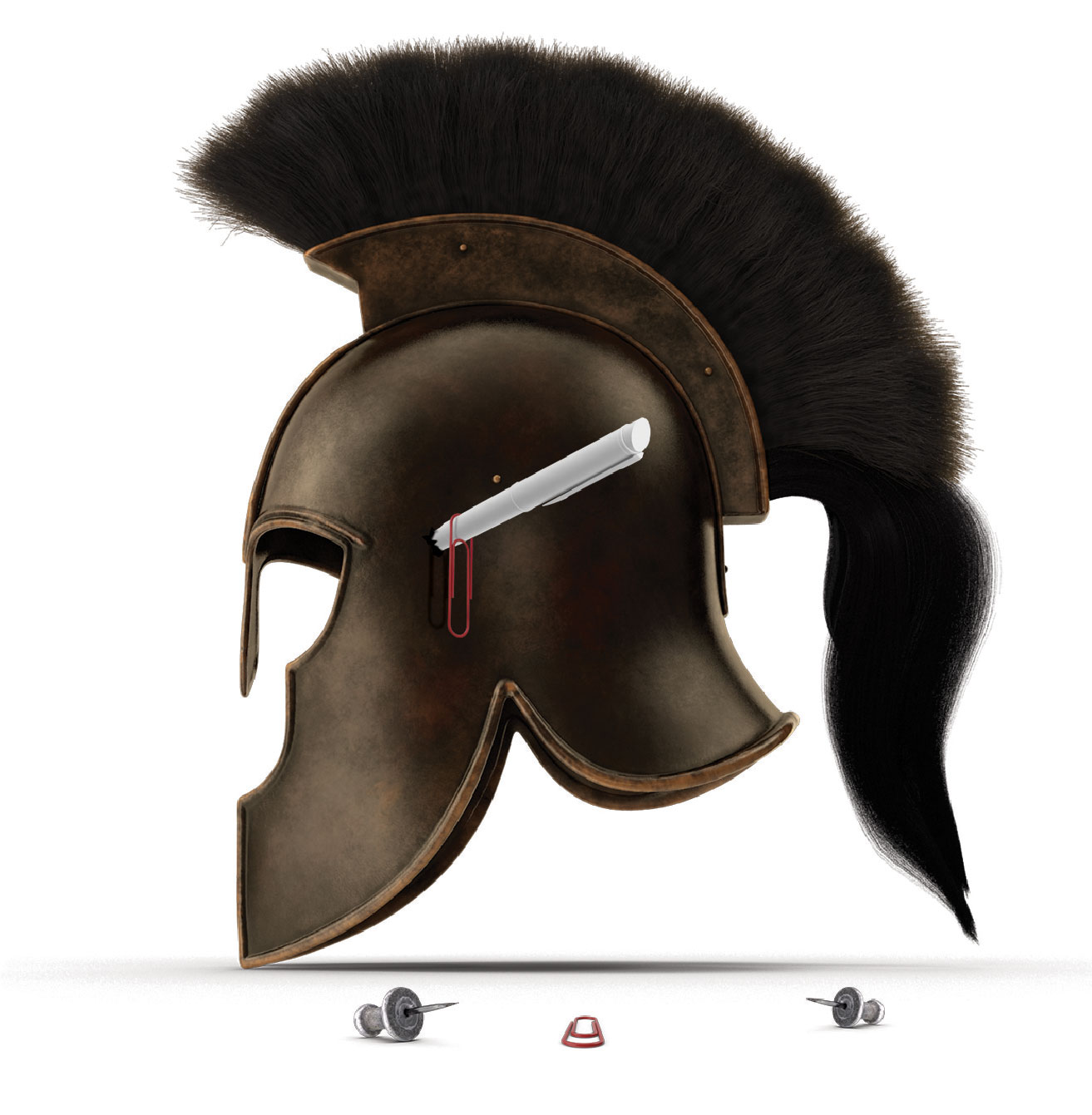 I. Industrial & Maritime Ancillary Services & Products
II. Specialized Ethnic Eateries (unique to current offerings)
II. IIT/Tech Related Busiensses (products and/or services
II. Specialty Tourism – Products & Tours
Specialty Tours – Music/Food/Beverage
Entertainment Activities (unique to current offerings)
Craft & Specialty Products
V. Manufacturing
Food
Textile
Enviro-based
Tech-related
Industrial-based
Medical-based
VI. Farming & Agriculture – Based Businesses
VII. Franchise Businesses – Domestic / International
Where are they now? Hear from a few of our Capital Arena Cohort I Finalists!
Over
in funding awarded to date
new businesses created in the Grand Bahama economy
Applications for Capital Arena are currently closed until the next Cohort. Follow GBPA 24/7 for updates on when Capital Arena returns.